Virgin Australia Melbourne Fashion Festival
Our night at VAMFF presented by SHOP Til You Drop at the Melbourne Museum precinct proved that australian fashion was not yet done with florals and lace. Keepsake, Finders Keepers, Shona Joy, Third Form, Thurley, White suede and WA's own Wild.Horses really locked the show down. Thurley's sea of blue really was the standout for us, taking us on a cool trip through their collection.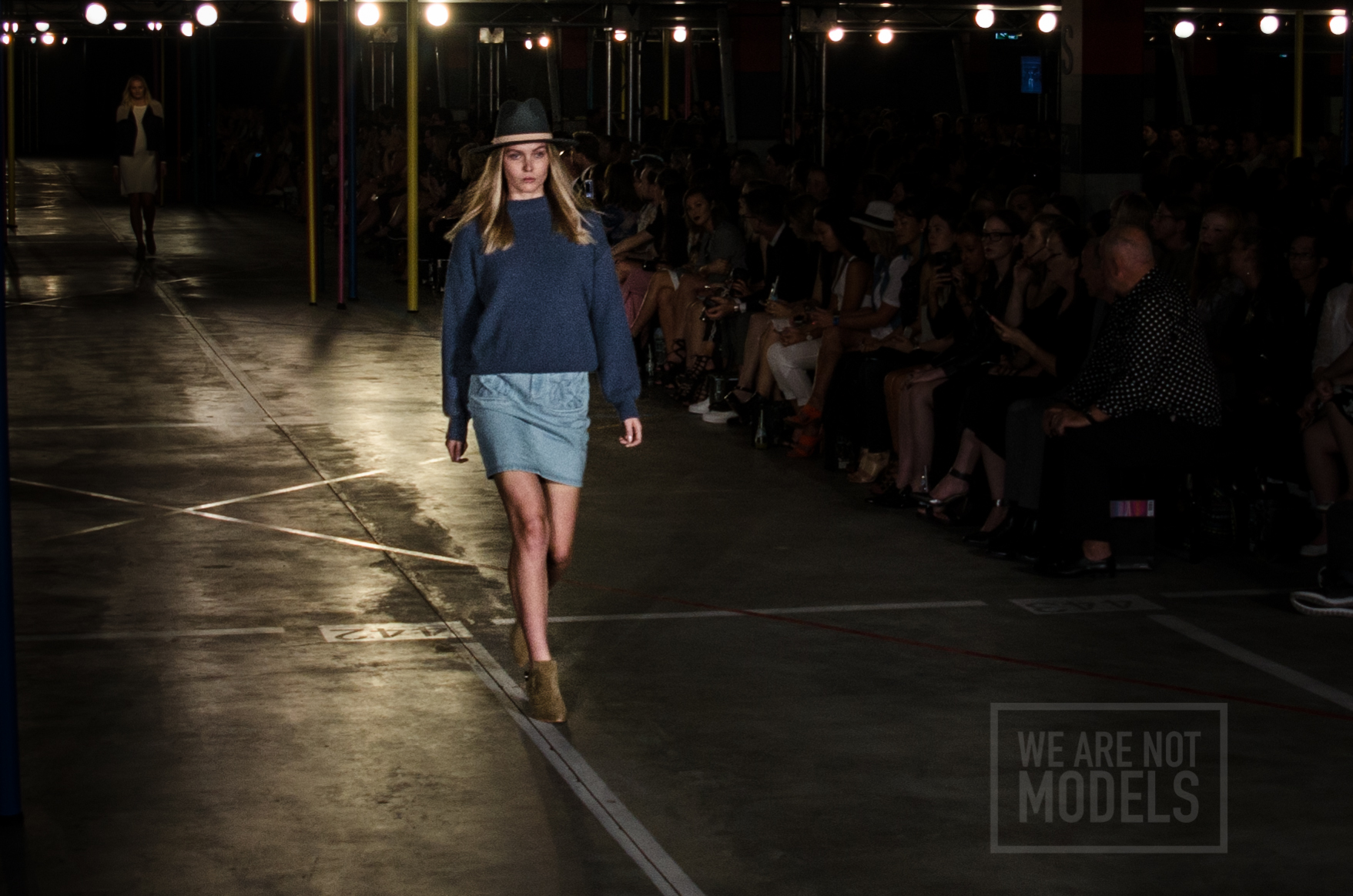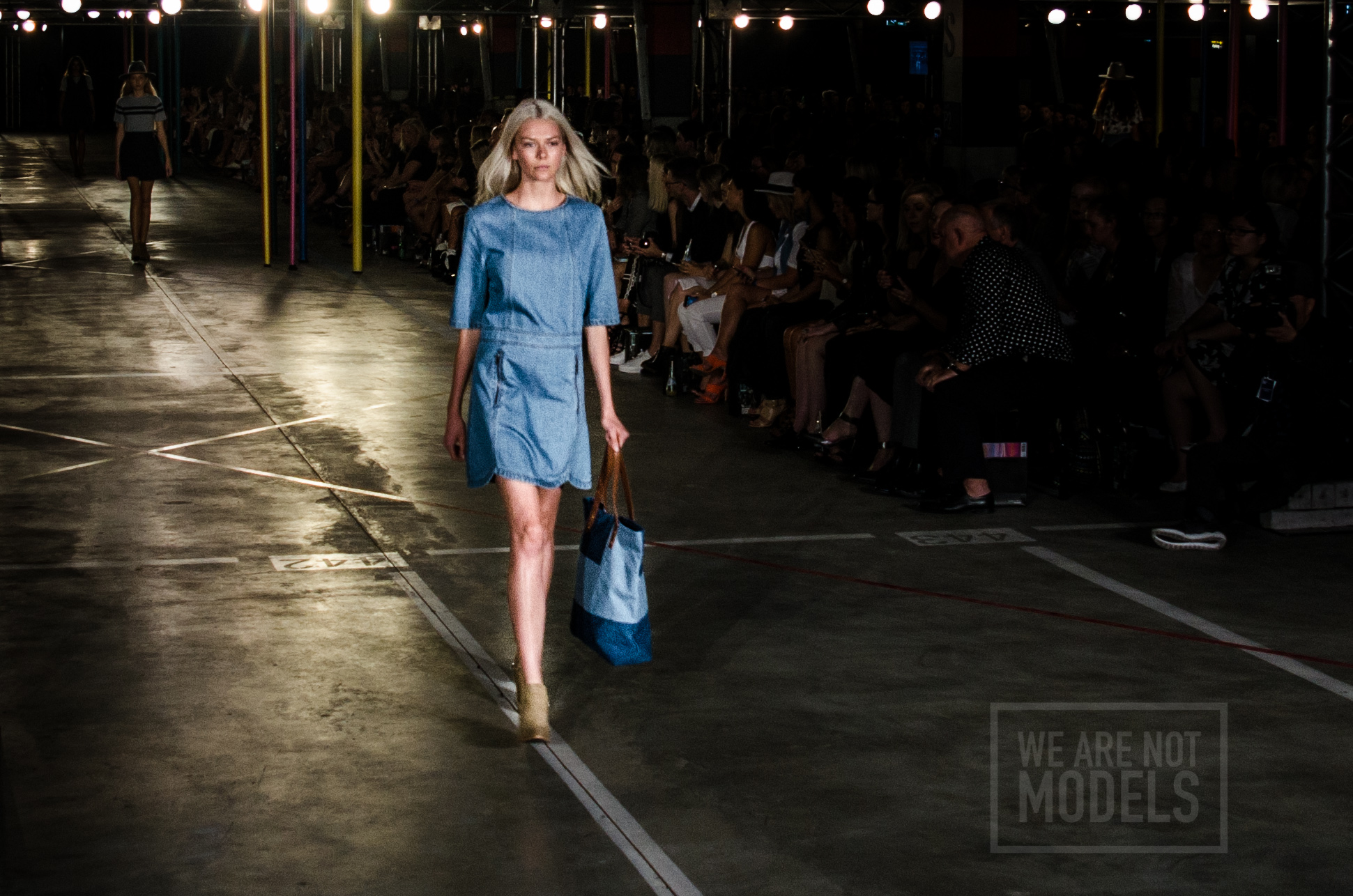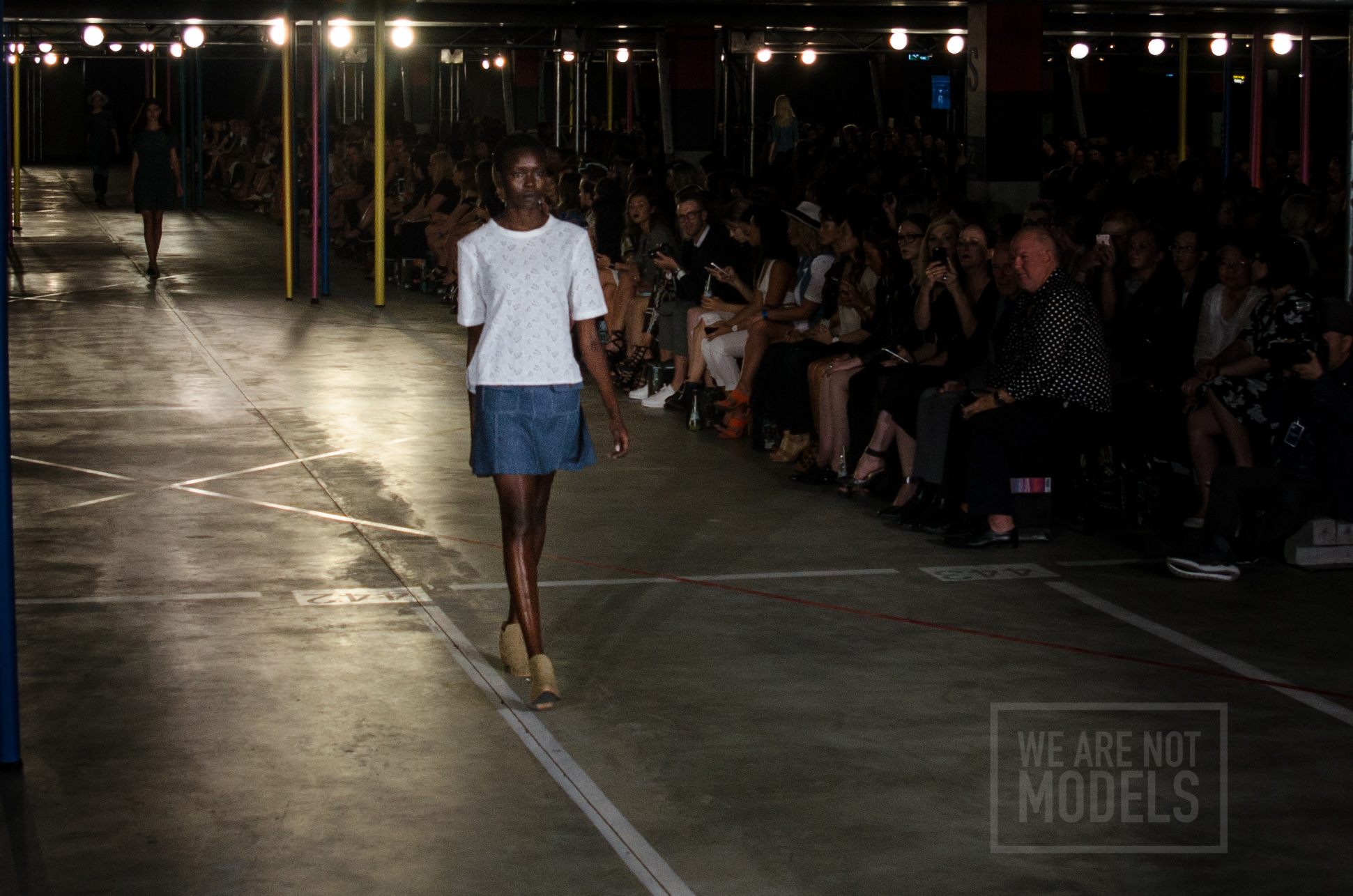 Our night at the Frankie Runway was less glam and more grunge as we packed into the media pit in the underground parking lot of the Melbourne Museum Precinct. As the lights dimmed, models weaved their way between concrete pillars showing off what would be autumn style in the streets of Melbourne. Check out our gallery above!