Bidding for Bianca!
My friend Madeline has always been a fan of Bianca Spender. Countless nights were spent on Ebay, sitting at the edge of her seat, praying to the Gloria Steinem-esque goddess in the sky, hoping for the email in her inbox declaring that the Bianca Spender pantsuit would be eternally hers!
Straying away from the colour palettes her contemporaries were sticking to this week, Bianca Spender focused on a mix of muted colours and metallics, only to be amplified by ruffles and flared hems - a resort collection for the understated feminine woman on the go. The long hems and the long silhouettes were contrasted with bold buckles and colourful accessories to make the looks pop, and sure to make my BFF Madeline proud!
Click through below.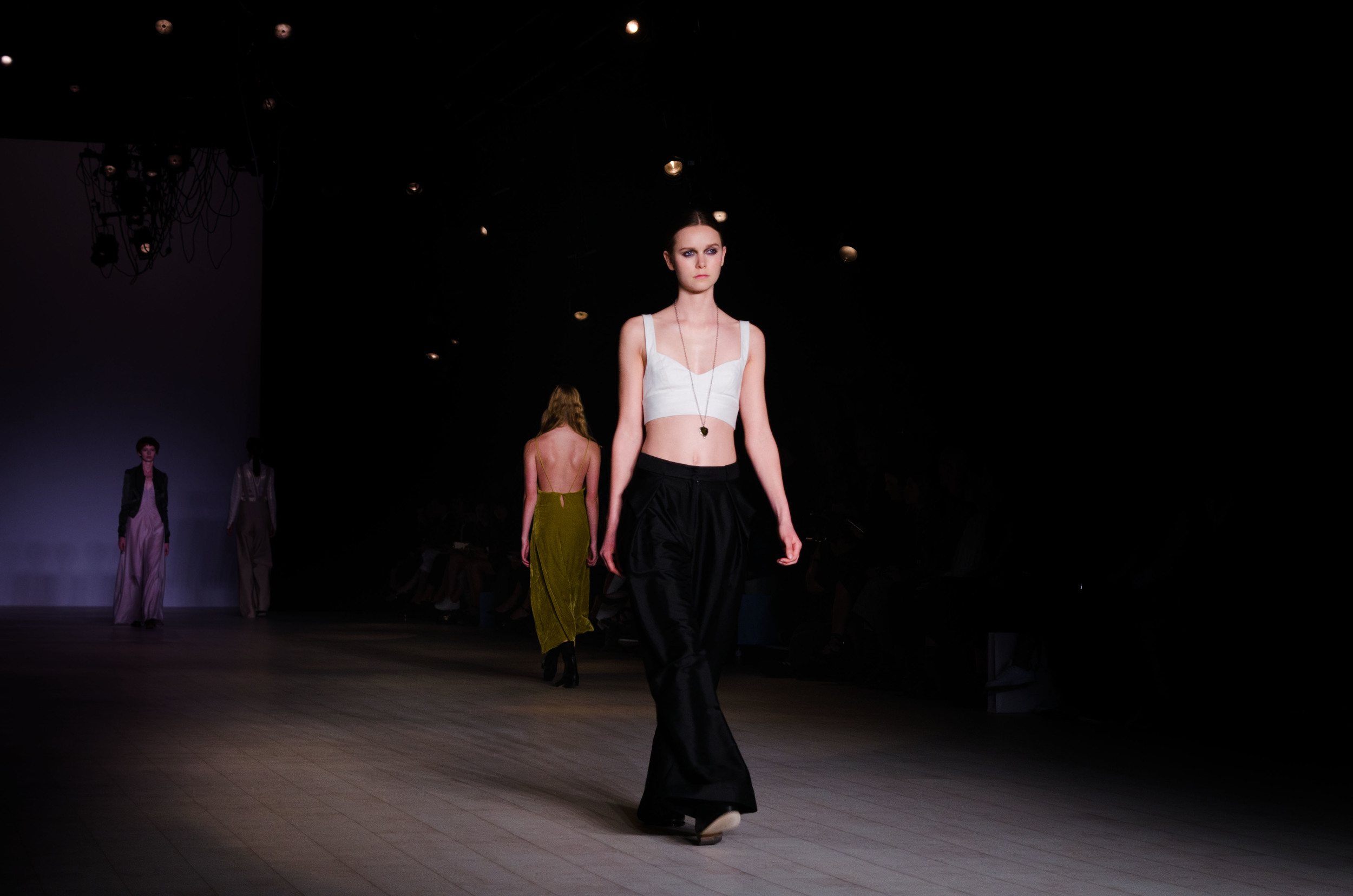 Andre Thillai
Bianca Spender, MBFWA, sydney fashion week, fashion week australia, fashion blogger, brisbane blogger, sydney blogger, tamil, tamil fashion, toronto, Brisbane Blogger, brisbane, Mercedez Benz Fashion Festival, Resort 17
Comment